Artistic events
Events on art, the city and mobility are organized by the partners of the project. They present the film carried out during the residences, the creations of the workshop, as well as films of the prizes winner of the local contests of realization of film on portable telephone. These events fall under the programming of the partners and can take the form of exhibitions, projections in urban space, multidisciplinary evenings on the topic of mobility… 
CLOSING EVENT | PRAGUE | 25 NOVEMBER 2011
The final event was the occasion to gather the artists and partners who participated in the MOB project, and to present the works produced. The prices of the international competition of mobile film creation were also given to the winners, and their films were diffused.
TIMISOARA | SUREXPOSITIONS | NOVEMBER 2011
SurExpositions is a festival of photography organized in partnership with the Central Cultural German Timosoara since 2005. Several exhibitions and conferences take place in the IN festival. Since 2006, a fringe festival presents young generation of photographs.

www.ccftimisoara.ro/?id=824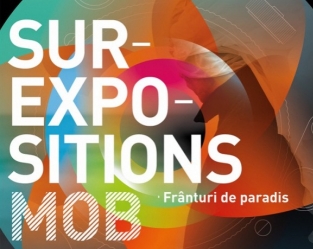 PARIS | SMARTCITY | SEPTEMBER 2011
European experimentation and research program, SmartCITY explores the new forms of artistic interventions in urban space and proposes an alternative vision of the creative and sustainable city. At the leading edge of new uses and technological innovation, the project invites architects, town planners, artists, researchers, local authorities, industrial, local inhabitants and stakeholders to imagine new forms of appropriation of public space. Significant second reading of urban space, SmartCITY is a territorialized artistic program, undertaken in direct catch with the components of a given site and its inhabitants.

www.smartcity.fr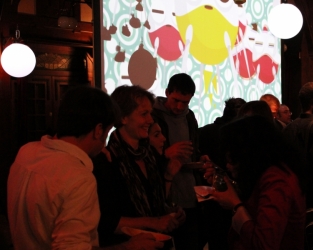 PRAGUE | ENTER FESTIVAL | 14th - 17th APRIL 2011
International artistic biennale on art, science and new technologies. Since its creation in 2000, many international artists and scientists have been hosted at the festival.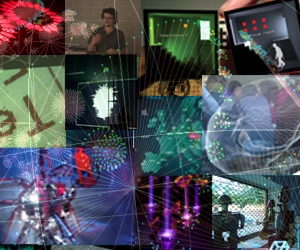 WARSAW | MOVING CLOSER FESTIVAL | 15th NOVEMBER - 5th DECEMBER 2010
Festival of innovative art and music, it aims at introducing artists using new media to produce new contents and artistic forms. It also contributes to popularize contemporary art and to widen its public.

www.movingcloser.pl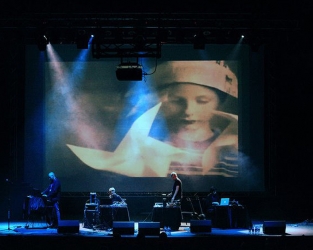 Navigation
Dédale | Paris | Tél : +33 (0) 6 31 13 35 74 | contact@dedale.info
By continuing your visit to this site, you accept the use of cookies to enable you to share content via share buttons of social networks and to allow us to measure the audience. For more information and set cookies
For more information you can consult the CNIL website at the following address : http://www.cnil.fr/vos-droits/vos-traces/les-cookies/nIf you do not want to allow us to place these cookies : click here
x